Summertime is nearly here! Summertime is for family fun and making lasting and endearing memories. But those memories won't be good if your children aren't safe and protected.
As the temperatures get warmer and the days get longer, you and your family will find yourselves spending a whole lot more time outside. You will visit new destinations, try new activities and enjoy new adventures together.
And even though it is something we all hope never happens, it is important to consider the ways children can get hurt in the summer. Kid Scholars Academy, your preschool in Sugar Land, offers summer safety tips for kids.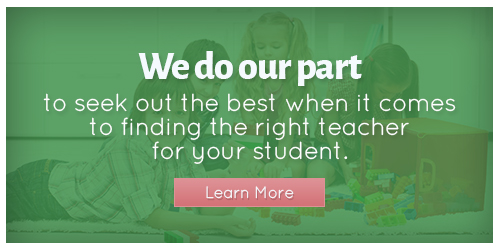 Stay Safe at the Pool
Spending the afternoon at the neighborhood public pool is as American as apple pie and baseball. But there is much more to worry about at the pool than just sunburn.
Children love to run around with each other and engage in horseplay. When older children do this, it is quite easy for younger kids to get hurt. Tell older children to take it easy and keep an eye out for younger kids.
Also, don't expect the lifeguard to always have an eye out for your kids. It goes without saying that you are the one who needs to have an eye on your kids at all times while at the pool.
You should also check inspection reports as up to 80 percent of all public pools have had a violation in the past.
You Can Never Have Too Much Sunscreen
We are all aware of the dangers of soaking in the sun for too long. It is recommended that you reapply sunscreen on your children every two hours.
Take a CPR Class
CPR is a vital skill and every member of your family should know how to perform it. CPR can be learned at any time and the core skills can be acquired in as little as 20 minutes.
Use CPR classes for family bonding and to be prepared in the event of an emergency.
Helmets and Pads
Whether your children enjoy riding bikes, skateboarding or rollerblading, they should be wearing a helmet and pads. Knee pads and elbow pads offer great protection and will keep your kids free from scrapes and cuts typically associated with spills that happen while biking, skateboarding and rollerblading.
Safety Plan
Summertime is when you load up the family for a vacation or other outing. Before you leave for your destination, have a talk with your children about the dangers posed by strangers and have a solid plan of action in case someone gets lost.
Communication
One of the most important parts of keeping your children safe in the summer is by ensuring that there is always an open line of communication. Encourage your children to speak up when they have a fear or feel uncomfortable in a particular situation.
If your children want to talk with you about something, make sure you give them the time and attention.
We ingrain in every student the values that you embody as a parent and encourage them to use these skills in their everyday interactions. Preschool is where brilliance begins. Contact Kid Scholars Academy today!